This is the final tinker cad of our bench.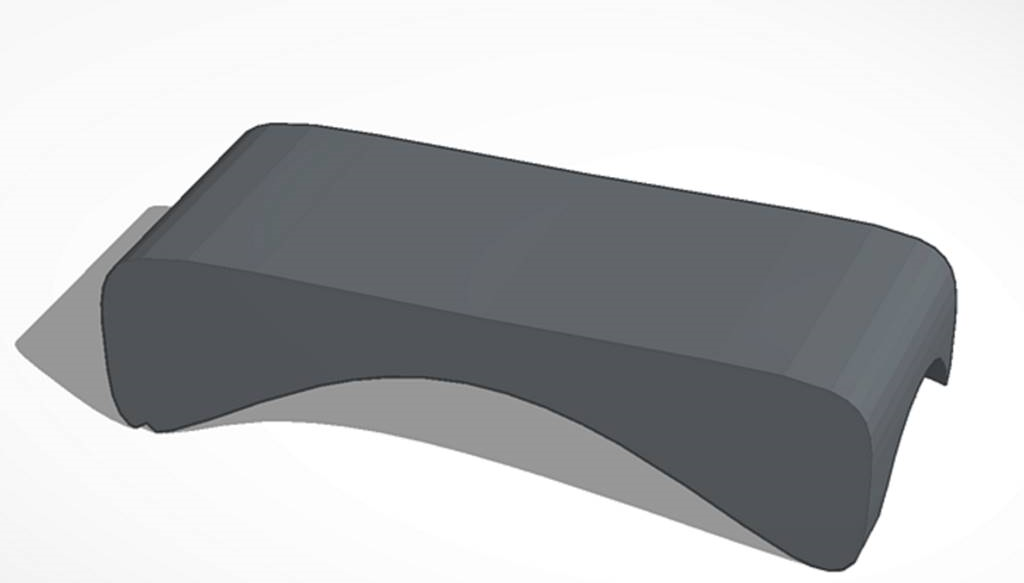 This is the wooden laser cut of our model. the next and last step is putting it into the woodcutter and arranging the pieces!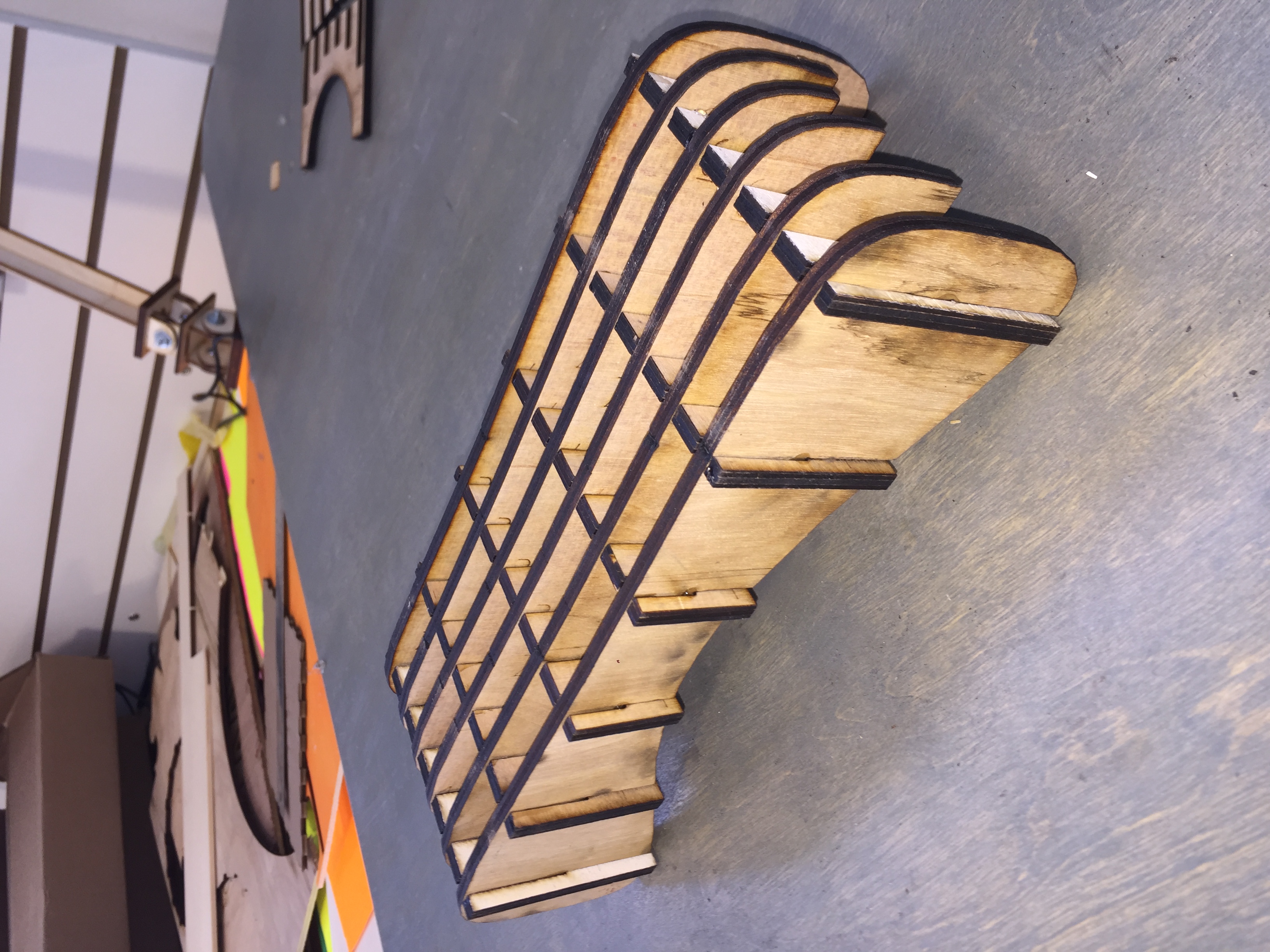 this is the correct model of my bench with the correct scale. I have uploaded the file to Corel draw and I'm now finding out the next steps so I can put it in the wood cutter.